HISPANICMOBILEREPORT
HISPANIC IN-STORE MOBILE EXPERIENCE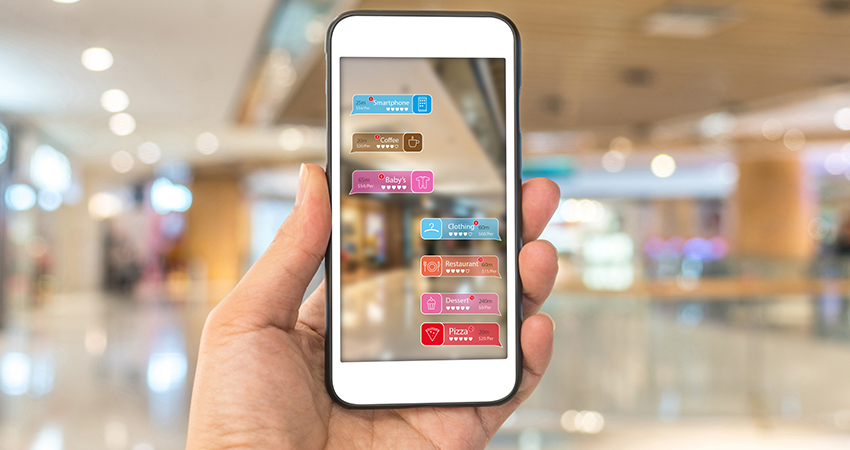 What are the best practices for retailers to engage Hispanics via mobile?
The Hispanic In-Store Mobile Experience, comprised of both qualitative and quantitate research, explores how Hispanics handle in-store mobile experiences and what retailers are doing to actively engage smartphone users.
"Chapter 1: Social Shopping"
It is the first of of the three reports, addressing the unique dimensions of the Hispanic experience relative to the General Market: the importance of social shopping and the influence that companionship has on fellow shoppers.
"Chapter 2: The Deals Ethic"
It is the second installment, showing how cost savings motivate much of the thinking behind Hispanic smartphone users, and exploring ways that retailers can address these concerns through more appropriate in-store mobile experiences.
"Chapter 3: The Role of Culture" 
It is the last of three reports. It shows that by understanding the Hispanic mobile shopper on a deeper level - their culture - brands, specifically retailers, can design better digital experiences specific to their cultural needs.
To receive a copy of all three chapters of the report, please fill out the information below.